Investing in European Seed DeepTech
EuroUS Ventures invests in companies which have passed the significant early stage hurdles of product development and just before market acceptance has been attained.
We are almost always co-investing with some of the top European investment firms, family offices and private individuals.
The additional ingredients for this success are:
Venture Capital in Numbers
Impact to the Real Economy!
Source: Swiss Venture Capital Report 2023
Invested Capital in Swiss start-ups in 2022
Financing rounds of Swiss start-ups in 2022
Invested Capital in European start-ups in 2022
Financing rounds of European start-ups in 2022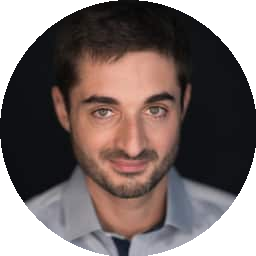 We have been working with EuroUS Ventures since we were at a very early stage. Both Lucian and Matthew believed in my team and vision. Working with Lucian has taught me the real meaning behind the term "smart money." It was never only about the investments they made but, more importantly, about the mentorship (working with them is almost like a mini MBA!) and the support we got when times got hard (they always do). They also opened up their network for us and facilitated follow-up investments. I can categorically say that EuroUS Ventures played a critical role in our growth.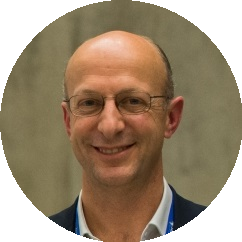 EuroUS Ventures has been one of our most active investors. We have received support in strategic decision making, great networking with other companies and with new investors in follow-on financing rounds. EuroUS have accompanied us from startup to scale-up, delivering great advice in the area of corporate governance and proving to be one of the best investors a company can have!