ARTIFICIAL INTELLIGENCE – Switzerland
Current stage: Exit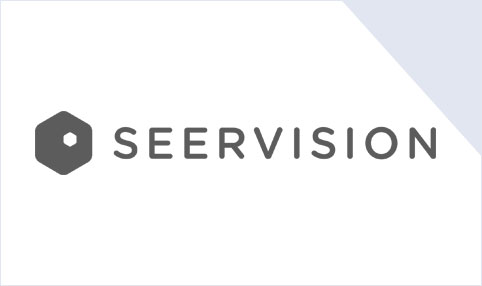 Seervision, a fledgling robotics startup that's meshing machine learning, computer vision, and cinematography to help broadcasters and production companies automate the process of moving and framing cameras.
California-based company acquires Seervision
Since its inception in 2016, ETH spin-off, Seervision, has provided AI-powered camera automation software solutions to enable cameras to automatically track and follow live action. The startup has joined the Q-SYS family to expand its reach worldwide.
Seervision wins Product of the Year Award at world-leading media show
Seervision's robo-cameraman received the Best New AI/Machine Learning Technology award of [...]
Technology startups heading to Silicon Valley are…
This year's Swiss startup national startup team traveling to [...]
Lunaphore und Seervision siegen am Swiss Innovation Forum
Im Rahmen des 13. Swiss Innovation Forum hat eine [...]